Inspect Before You Invest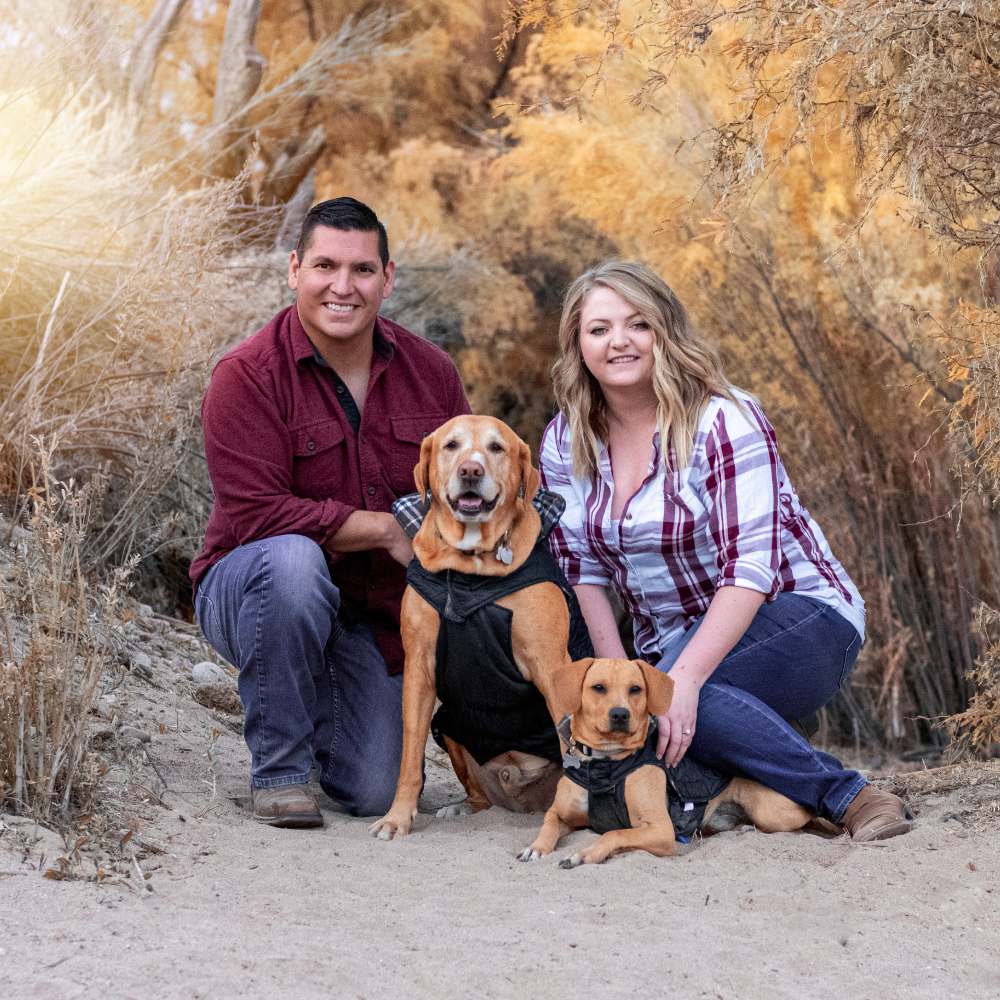 GT Property Inspections is a small family owned and operated business servicing the valley of the Sun. When we are not on site inspecting homes, our love for the outdoors takes us exploring the beautiful state of Arizona and surrounding states in our Camper. When we are not traveling, you will find us at home with our two beautiful dogs, watching movies, cooking, or planning our next home project.
Your Inspector, Gerald Sandoval
Prior to becoming a home inspector, Gerald has worked in the electrical field as a licensed electrician for over 2 decades. Growing up, Gerald was surrounded by family members in the construction trade, having his hands on tools at a very young age. It is important to Gerald that when presenting a detailed and concise report that our customers feel a peace of mind when making one of the most meaninful purchases.
The Office Manager, Tiffany Sandoval
When reaching out to us, you will hear the friendly voice of Tiffany. She assists our customers with setting appointments, answering questions, and ensuring you have everything you need from start to finish. Follow us on social media for events happening in the valley, fun giveaways, and information on all things inspections! Tiffany brings a dedicated commitment to customer service so you will be sure the process of your next home inspection comes with ease!
The Best Modern Report in the Industry!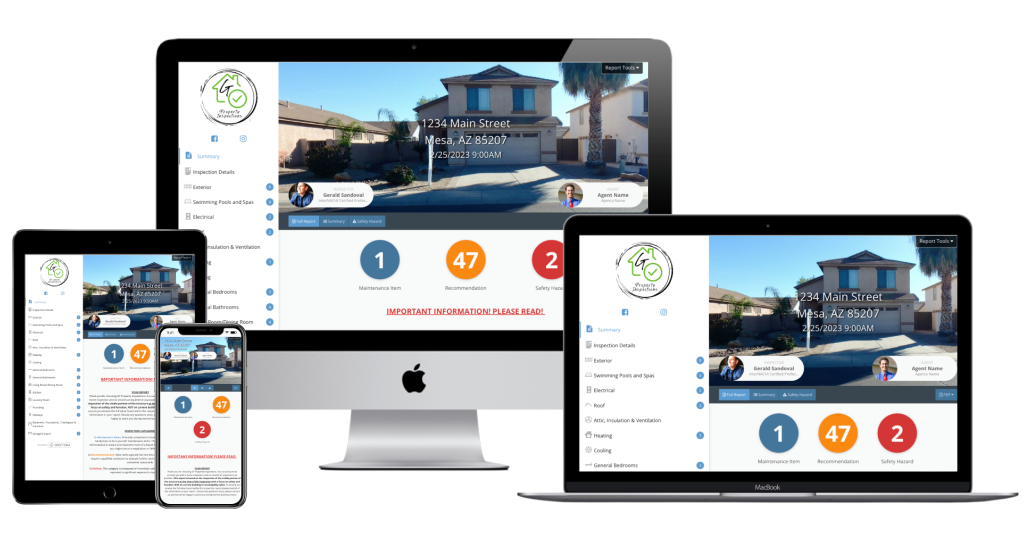 GT Property Inspections encourages our clients to walk through the home with us during the presentation, we understand that you may be too busy, and may not have time to do so.
Regardless of whether or not you attend the inspection, we will compile a comprehensive Spectora report, which includes all of the information you need to determine the condition of the home.
We will deliver our report within 24 hours of the conclusion of your home inspection, so that you can quickly access a full overview of our findings – and discuss them with us and your agent.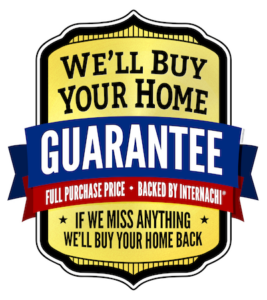 Proudly Providing InterNACHI's Buy-Back Guarantee
The Guarantee may be honored for up to 90 days after closing, if there's anything we missed, InterNACHI will buy your home back for the same price you paid for it.
Frequently Asked Questions
Buying or selling a home can be a stressful experience, we're here to ensure you know what to expect during your home inspection.
At GT Property Inspections, our job isn't complete until you feel comfortable and all of your questions and concerns are answered.